February 10, 2016
HIP Pilates™ – HIGH INTENSITY POWER Pilates Matwork Foundation Course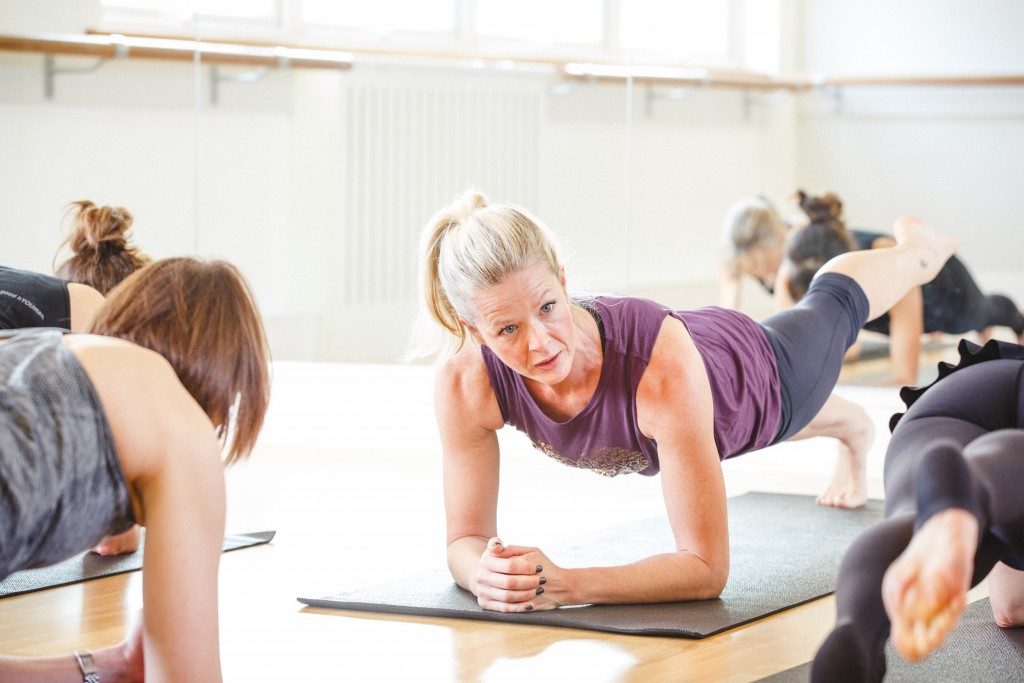 HIP Pilates™ is an exclusive concept class, researched, developed and taught by Lisa Bradshaw.
For further information and a concise introductory video please visit: HIP Pilates
Duration: 5 hours – See course schedules
HIP Pilates™ is aimed at raising heart rate and improving overall functionality, strength, mobility and stamina. This exclusive class is not only ideal for the hard core Pilates fan, who would like a more intense cardio workout but also for those less adventurous clients who wish to challenge their balance and improve their functional strength without losing the true essence of the Pilates principles.
Each session is specifically structured to provide an all over body workout. Progressive choreography is incorporated to improve balance and co-ordination, precise functional movement aims to improve overall strength and mobility and the use of weights promises to increase cardio endurance and recovery.
This combination of high energy, faster paced movement with the precision and focus of a traditional Pilates class creates a balanced and fun workout for everyone.
This HIP Pilates™ Matwork Foundation course will equip you with all the principles and choreography needed to begin offering your clients a brand new product of HIP Pilates™ on the Mat.
On completion of the course, teachers will be invited to join the HIP Tribe™ offering marketing and branding support as well as access to online classes to encourage the development of their work.
TESTIMONIAL FOR LISA B PILATES – MATWORK FOUNDATION COURSE

---

"Looking for inspiration? I have just had an amazing day with Lisa B on her HIP Pilates Course. If you have clients new or old ready for a functional cardio Pilates challenge (the missing link) I would highly recommend this course. If you are frustrated by the clients who get stable and strong on the mat then literally run off for an endorphin release elsewhere this could be for them (& you). As always, Lisa is a joy of Pilates passion, enthusiasm, immense knowledge and funny too. She has a unique ability to inform and inspire but not get in the way of her students progress regardless of their skill level, it's the unique mastery of all great educators. I should fess up I am biased, she was my 1:1 teacher for over 12 years, and she literally changed my life."
Sandie Ennis, B.Ost Osteopath and qualified Pilates Teacher (BCP)