March 13, 2016
The Ultimate Pilates MATWORK: Principle & Progressive & Classical Series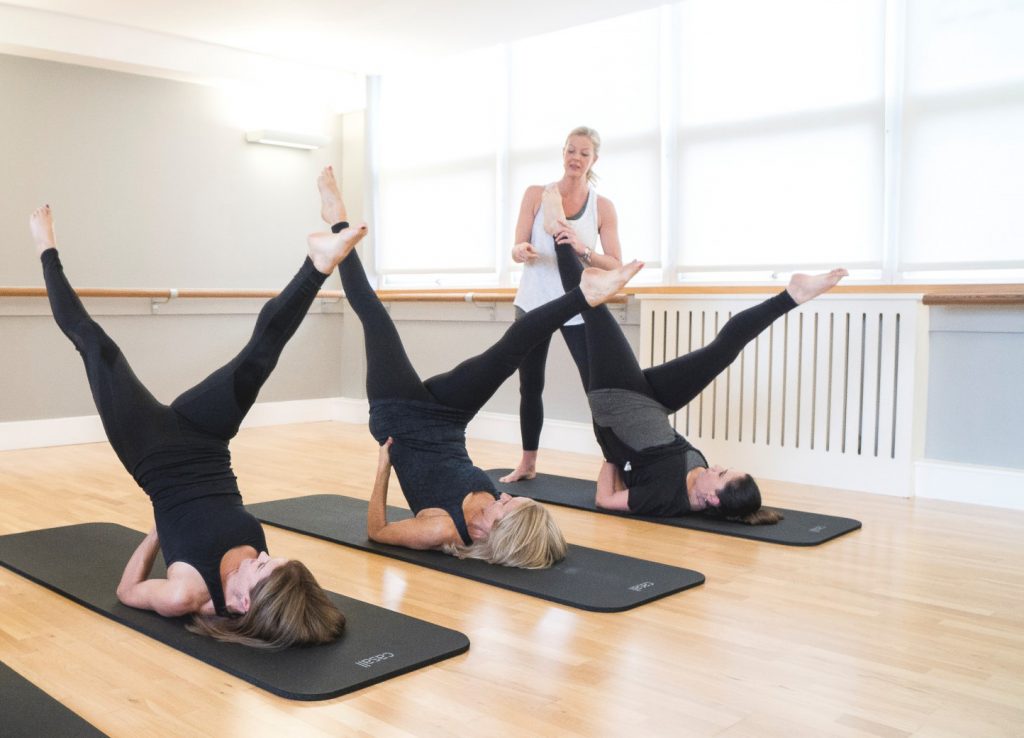 Each Series is a stand-alone workshop, each one focusing on a particular level of the Classical Matwork. As a collective it is the ULTIMATE MAT SERIES, individually the workshops are independent and offer valuable insights. You are invited to attend one, two or all three workshops to give you an appreciation of teaching Matwork at all levels of experience and deepening your understanding of the method, both is your own practice and in your teaching. 
Duration: 1 day each – See course schedules
This series of workshops are designed for teachers who hold a Level 3 Pilates matwork qualification. Whether you have been teaching for years or are new to teaching, Lisa promises to enhance your expertise and re-ignite your passion for Pilates. The aim of this unique series is to offer further education to teachers who:
still have questions and want clarification
wish to progress their clients
wish to improve their own Pilates practice
want the latest knowledge regarding body mechanics and physiological information
The workshops will focus on movements and exercises that will lead to the ultimate goal of the Classical Matwork Sequence. Along the way we will finely tune key elements of the fundamental work and clarify correct body mechanics with the intention of attaining overall precision and mastery of the Pilates method. Lisa will offer you an enjoyable and effective way to deepen your knowledge and improve your teaching skills by revisiting the fundamental aspects from a brand-new perspective, whilst also exploring the advanced elements of the method.
As well as a full comprehensive exercise manual you will also receive an instructional video with all exercises taught and demonstrated by Lisa Bradshaw.