January 7, 2016
HIP Pilates™ Reformer – HIGH INTENSITY POWER Pilates Reformer Foundation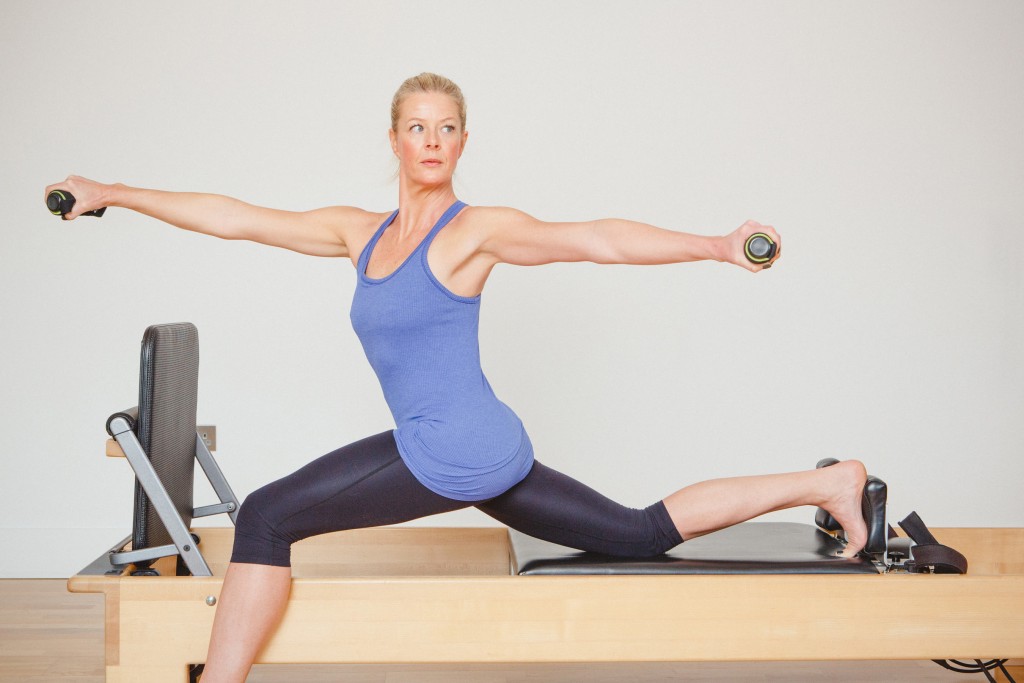 HIP Pilates™ Reformer. A dynamic and demanding, full-body workout. With all the intensity of a HIP Pilates™ session plus the control and precision of a traditional Pilates class. 
Duration: 6 hours – See course schedules
HIP Pilates™ is aimed at increasing your heart rate, and improving strength, mobility and stamina – try it on the reformer and you will definitely see and feel the fabulous benefits!
Lisa will teach carefully structured and choreographed combinations with the aim of building cardio endurance and overall strength. Jumpboards and weights will be added to increase heart rate and build strength; add to that lots of standing work to challenge balance and create a functional yet fun workout.
This will enable you to offer a brand new concept of Reformer classes to your most adventurous clients. Great fun and not for the faint hearted!!