September 6, 2016
Introductory REFORMER Course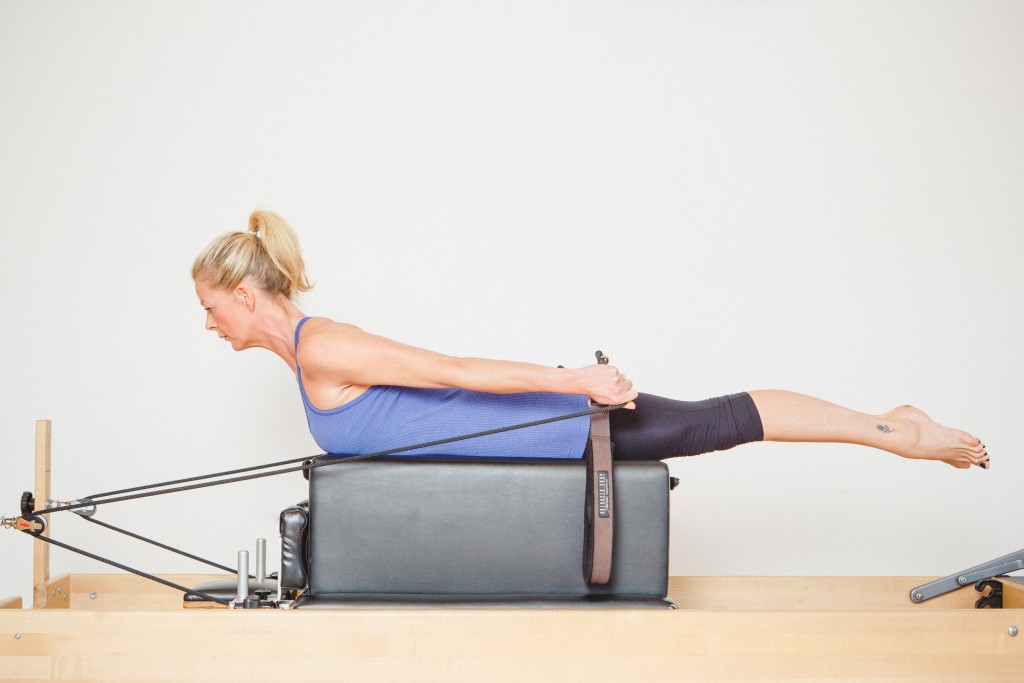 This course is an invaluable introduction into the mechanical and technical elements of the Reformer.

Duration: 4 days – See course schedules
Build your business; add a new skill and learn to teach the Reformer with this accessible and yet in-depth training course. Get ahead of the game and join the Reformer Evolution!
The Introductory REFORMER Course will equip you with a wide range of beginner and intermediate exercises and the tools to understand and create relevant variations and modifications. Clear instructional verbal and tactile cues will be discussed and practiced, helping you to not only communicate the repertoire but to master and fully understand the depth of the method.
The Course will also help you to enhance your teaching skills in terms of observing and assessing your clients posture, recognising their imbalances, strengths and weaknesses and helping to correct them with effective use of the Reformer.
As well as a full comprehensive manual you will also receive an instructional video with all exercises taught & demonstrated by Lisa Bradshaw.
This is an ideal fundamental level course for those with no reformer teaching experience but who hold a recognised Pilates matwork certificate.
TESTIMONIAL FOR LISA B PILATES – INTRODUCTORY REFORMER COURSE

---

"I have recently attended the Introductory Reformer Course at Lisa B Pilates Academy for Teachers.
We all work hard for our money, and any course we teachers chose to spend our hard earned cash on has to have high expectations. Those expectations were certainly met on this course. The teaching materials were comprehensive and thorough as was the teaching itself – having access to all the exercises on a video link was a fantastic idea and worked well as a resource at home.
I came away inspired and my clients have reaped the benefits since.
Thank you Lisa – looking forward to the Progressive Course next."
Liz Court  Bodyworks, qualified Pilates Teacher (BCP), Sports and Remedial Massage Therapist