August 5, 2016
Progressive REFORMER Courses 1-3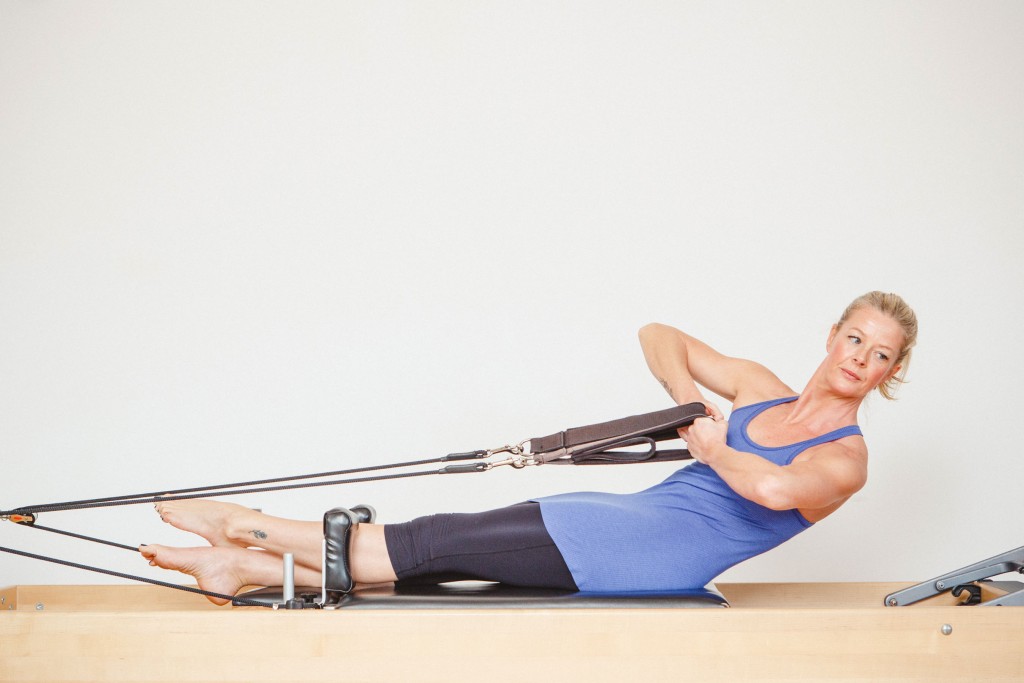 Each course is a stand-alone workshop intended for those teachers who have existing knowledge and experience on the Reformer. You are invited to attend one, two or all three workshops which focus on new intermediate-advanced level exercises that will give your catalogue of repertoire a new lease of life. 
Duration: 1 day each – See course schedules
You will be taught a variety of new progressive movement sequences, including simple yet effective techniques to challenge those clients who have the potential to progress. These workshops are a great opportunity to explore, question and review the value of the Reformer and learn skills and techniques to ensure that the work is accessible to all.
As well as a full comprehensive manual you will also receive an instructional video with all exercises taught & demonstrated by Lisa Bradshaw.
(The manual and video from the Introductory Reformer course may be purchased by those participants who haven't undertaken this course with Lisa B Pilates Academy.)