May 2, 2016
The Complete CADILLAC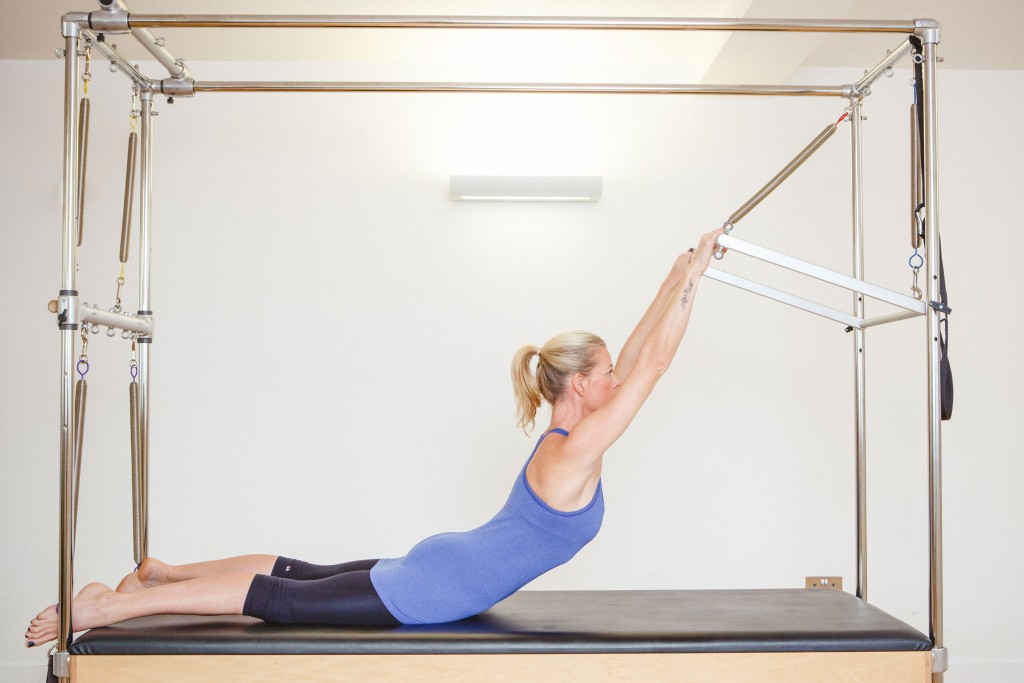 The Complete CADILLAC course is an enjoyable and effective way to learn a detailed collection of exercises on the Cadillac and Tower, from beginners to advanced level.
Duration: 2 days – See course schedules
Whether you are new to studio equipment or wish to review and revise your knowledge, this is a great opportunity to appreciate the value of the Cadillac and master the technique of teaching the repertoire.
As with all of The Academy's courses, a strong focus will be placed on the functional application of each exercise with regards to each individual's physiology and existing posture.
As well as a full comprehensive manual you will also receive an instructional video with all exercises taught & demonstrated by Lisa Bradshaw.
TESTIMONIAL FOR LISA B PILATES – THE COMPLETE CADILLAC COURSE

---

"Lisa's Cadillac course is truly inspirational. I left feeling confident to begin teaching straight away.
The way she has structured her training is so clear and accessible that the transition to teaching was a breeze! I absolutely fell in love with the equipment having previously felt intimidated by it, and like all her training session the atmosphere is so relaxed and welcoming!"
Melony Beadle, qualified Pilates Teacher (BCP), Garuda Teacher (Mat and Barre)