June 3, 2016
The Complete CHAIR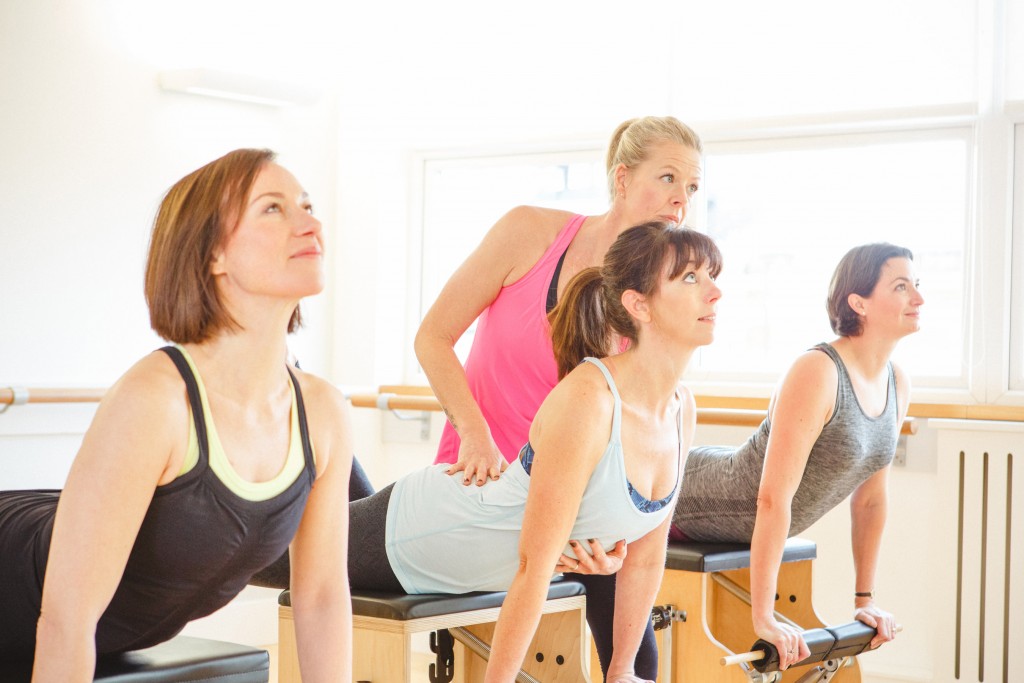 Learn a full and varied repertoire on this dynamic two-day Wunda Chair training course.
Duration: 2 days – See course schedules
A complete collection of beginners to advanced exercises will be taught on this hands-on training course. This is a fabulous introduction into the Chair and also a great opportunity to refresh and refine your existing knowledge. The Chair is a much underrated, and often misunderstood piece of studio equipment, but Lisa will present a way of teaching that aims to demystify the wonders of the Wunda Chair with a clear and simple approach. You will learn a series of short exercise sequences that will enable you to teach a seamless flowing session to every level of client.
As well as a full comprehensive manual you will also receive an instructional video with all exercises taught & demonstrated by Lisa Bradshaw.
TESTIMONIAL FOR LISA B PILATES – THE COMPLETE CHAIR COURSE

---

"It was fascinating to explore how familiar mat work and reformer exercises transpire onto such a versatile compact piece of equipment.
I really felt like I had had a full body work out whilst challenging my core stability safely and certainly benefited from an enhanced sense of body awareness afterwards.
I started incorporating the exercises straight away with rehabilitation clients to help with a more functional holistic approach and so far have had some great results!"
Gemma Chrystyn, Chartered Physiotherapist and qualified Pilates Teacher (APPI)