July 4, 2016
The Complete Classical REFORMER Course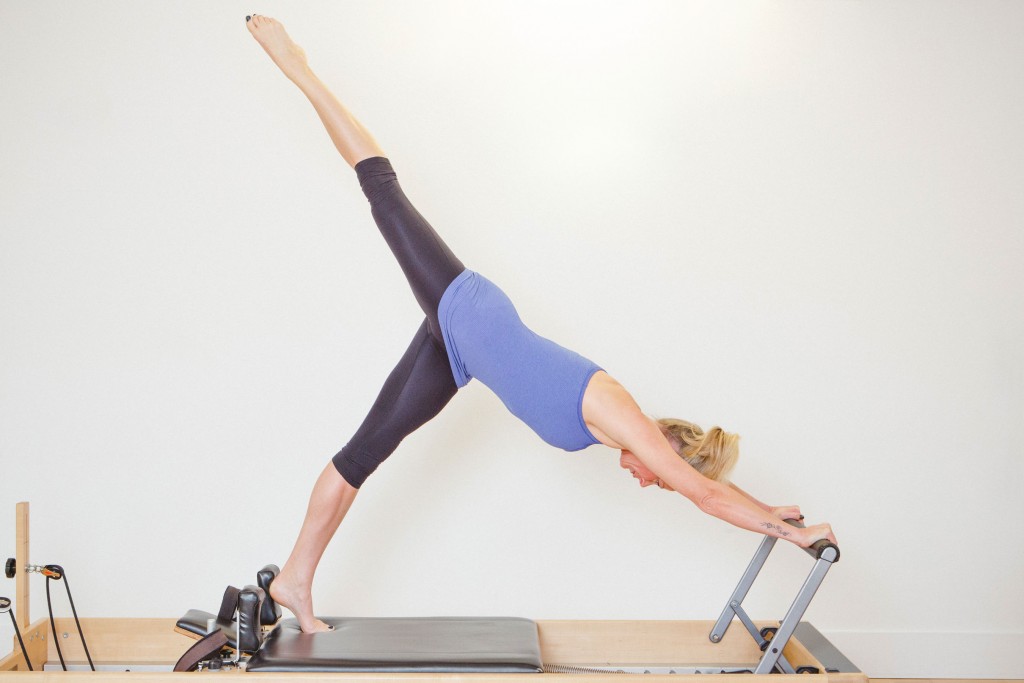 Learn the complete Classical Reformer repertoire from 'Footwork' to 'Control & Balance dismount' on this very practical and dynamic training course.
Duration: 4 days – See course schedules
In this workshop series you will learn the Classical Reformer choreography including the intention, benefit and technical precision of each individual exercise.
Transitions will be explored in order to create the logical and progressive sequence and seamless flowing movement. You will also have the opportunity to discuss modifications and experiment with a variety of teaching skills and verbal and tactile cueing.
This course is ideal for the experienced Reformer teachers wishing to progress and explore the depth and richness of the classical Pilates method.
As well as a full comprehensive manual you will also receive an instructional video with all exercises taught & demonstrated by Lisa Bradshaw.
Classical Reformer Workshops
Lisa is offering a series of Classical Reformer Workshops to those who have completed the Complete Classical Reformer Course.
This 2 hour workshop is intended as a support and development of the Course.
This session will consider all of your questions, focus on improving technique and understanding more about the required teaching skills.
Above all else this workshop is a great opportunity to work out and enjoy the classical repertoire.
TESTIMONIAL FOR LISA B PILATES – COMPLETE CLASSICAL REFORMER COURSE

---

"In one word this course is 'Outstanding' and an invaluable asset to my career as a Pilates teacher .
Some of the repertoire is quite advanced and at times complex yet because of Lisa's amazing depth of knowledge and how she explains each exercise so coherently and with so much attention to detail that even the more advanced exercises are clearly understood, hence as a result I feel well equipped at breaking each exercise down to adapt to individual clients needs.
On completion of the course I felt so much more confident as a teacher not only teaching the reformer but Pilates as a whole.
It is without a doubt the best course I have attended; I became even more passionate about Pilates if that's even possible!
It is an invaluable course a must for Pilates teachers wanting to increase their depth of knowledge & understanding of the reformer."
June McLucas – Sure Pilates, qualified Pilates Teacher (BCP)