April 13, 2016
The Springboard 1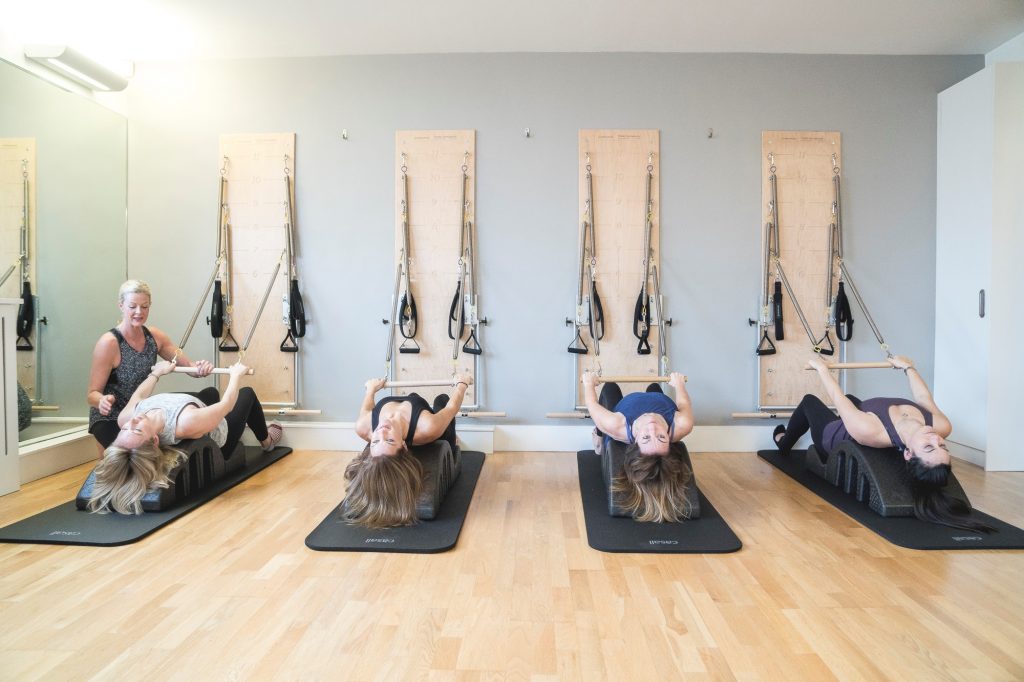 A great introduction to the Springboard
Duration: 1 day – see course schedules
A great introduction to the Springboard – a popular, affordable and space-saving piece of resistance training equipment that can provide an energising full-body workout.
The Springboard is extremely versatile and offers a wide scope of exercises that will be taught on this course combining both classical and contemporary elements of the Pilates Method.
This course promises to give you the tools to offer your clients a brand new workout that is functional and effective as well as adaptable and challenging.
Please note: as the Push-Thru-Bar is a Springboard addition, Series 1 of this course will not cover any repertoire using the Push-Thru-Bar.
As well as a full comprehensive exercise manual you will also receive an instructional video with all exercises taught and demonstrated by Lisa Bradshaw